By Vanessa Covarrubias on Aug 05, 2018
I had a radio installed and Joe helped me out. He didn't try to tell me I needed a million extra things. Made sure I got what I wanted. He set up all of the settings for me and made sure I was happy before I walked out of the store!
By Anthony Orozco on Jul 15, 2018
Joe when the extra mile to make sure I had the perfect fitting dash kit for my new deck! Awesome customer service
By Josh lee on Jun 17, 2018
they will sell you used equipment as new out of the 4 loaded kicker enclosures they had not a single one was new.
By Juan Gonzalez on Jun 16, 2018
Joe Mestas best sales person in town, super friendly. Highly recommend!
By Ariana Kasper on May 20, 2018
By Josh lee on May 14, 2018
By mike thurlo on May 06, 2018
They did get my SXS done on schedule however they have terrible quality of work. Their connections are not waterproof on a SXS which is an off-road machine. If you want connections like in the picture, see these guys. Hopefully your rig doesn't burn down.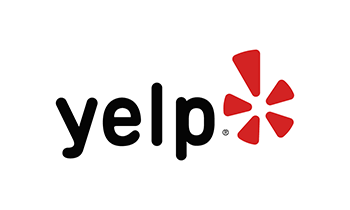 By Kelly N. on May 02, 2018
If you take time to read reviews... Believe Them! I made appt 1 wk in advance to have remote start and 2 speakers installed. I paid for the remote start to guarantee installation time since I live 2 hrs away in mountains. I arrived before they opened. They only had the remote start installed by closing. Gratefully they installed it first since I had paid for it. They don't keep their word (offended, rude when you point it out) and they have no respect for your time. Don't come here, if you do, plan to stay with your car abs pay Nothing in advance. Check out pics... Yes, they installed used equipment, drilled into my seat when they said they would go underneath and left wires sticking out everywhere! Avoid this place!
By Gavin Cassens on Mar 26, 2018
By Gavin on Mar 26, 2018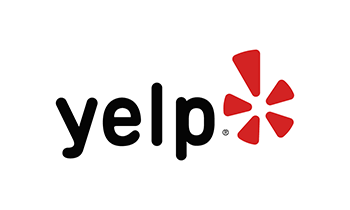 By Lacy S. on Mar 23, 2018
I have purchased many products over the years and every time I go in the customer service is outstanding.
By Matthew Counts on Mar 13, 2018
By Max Chase on Mar 05, 2018
Came in with my subs not working at all, and instead of trying to sell me new stuff like other stores and car shops did, they went in and fix the problem right away! Great staff with great attitudes!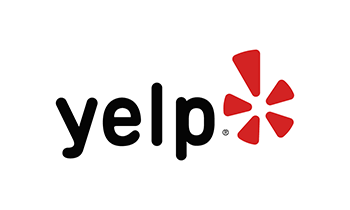 By Michael K. on Feb 14, 2018
I came here to get speakers and an amplifier installed, the only saving grace of this place is the person who sold me the speakers and amplifier. The installation was so poorly done that i had to later take it to another shop because the sound quality was poor. After less than an hour of another shop looking at it they found the speakers were firing inwards because they were wired backwards. I was also told the amp i bought was turned up too high which exposed me to risk for blowing my new speakers. I can honestly say that i will never take my vehicle here again, they only reason they got 2 stars is because the sales person knew what he was selling and sold me high quality gear. Spend the money to get your audio gear installed at a place that is worth the money, cheap is not always a bargain if the product purchased is also SHIT!
By Michael Nase on Feb 09, 2018
I will say one thing the staff was extremely helpful And nice but that's the only thing good about this place drop my car off at nine it is now 3 o'clock and they're saying it won't be done until close to six that is ridiculous it doesn't take that long to install the stereo and the app I have done stereo installation before and it shouldn't take this damn long maybe for somebody that doesn't know what they're doing but not for somebody who knows what they're doing this is ridiculous very disappointed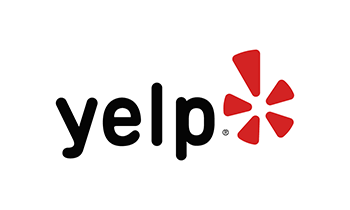 By Cory N. on Jan 20, 2018
I came here after I had been kinda screwed over by Xtreme Audio Soundz to find someone to fix the issues Xtreme caused. I delt mainly w Joe, Mike and Mino. I feel like they went the extra mile to make sure I was happy which I greatly appreciate after being royally F$&@ked by Xtreme. I definitely recommend quality audio sound these guys are good people who definitely want to keep your customers happy thank you again fella's.
By Harper Monroe on Dec 19, 2017
Knowledgeable. Kind. Quick. Great services! All your needs.
By Tad Jones on Oct 24, 2017
By Lindon Belshe on Oct 18, 2017
The customer service was lousy. They really upcharge on the head units. When the stereo they installed had a hum, they wouldn't fix it without charging me again. Additionally, they keep your car for the entire day, and even installed the stereo crooked. Don't let the word "corporation" get you; these guys are not professionals. Go with CarToys or even BestBuy.
By Dave Wright on Oct 10, 2017