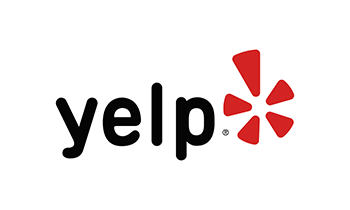 By Gary P. on Jan 21, 2019
I went to call Quality Auto Sound and had a great experience Donald and Troy helped me get the right speakers even going as far as telling me to contact the manufacturer and ordering so that I could maintain the look and sound of my SSR great guys great job I really appreciate their honesty and business like attention to detail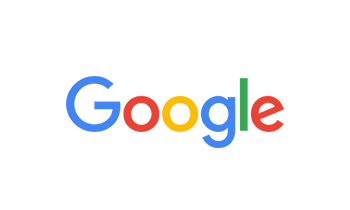 By Art Betzler on Jan 11, 2019
Had remote alarm installed. Long story short a relay wasn't put back properly and was loose to the point car wouldn't start. They disconnected it and my local shop found the problem. $150 to push a relay in. Set up an appointment to have remote hooked back up and when I showed up they said I missed my appointment. Hmmmm I put in calendar at the counter. Next available appointment in another month. From now on I'll just stick with car toys.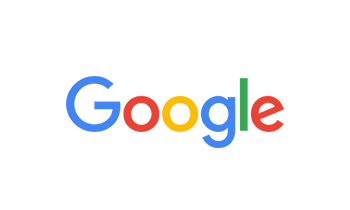 By Matt Dotson on Dec 31, 2018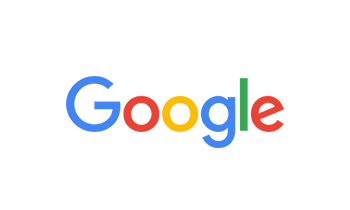 By Richard Harrell on Dec 24, 2018
Took my 15' Genesis Coupe in for a remote start. Actually already have one but its not hooked up (bought it like that so not sure why) Also told them I wanted my amp tested cause I thought it may have fried but I wasnt really interested in them actually getting my sub working as I wanted to put the anti rattle foam in before hand. So dropped it off a week or so later and when I went back in they told me they wouldn't do the remote start because it was a manual and they didn't wanna be liable (but the car toys 1 block up did it no problem). However they did get the sub I asked for them not to hook back up, hooked back up and working. Dont understand why they even had me bring it in when they KNEW it was a manual because they drove it into the service bay to check the remote start system in the initial visit before I even dropped it off and then they had the nerve to try and charge me for the remote saying it was an upgrade to my remote when I have keyless start to my car, which by the way the viper remote they were trying to sell me did not, so it obviously was a downgrade. After they could see my apparent frustration I gave back the worthless key (to me at least) they gave back my deposit and got it done elsewhere after a wasted day. At least I got my sub I didnt want working, working....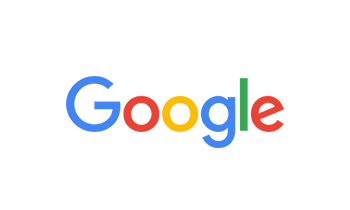 By Brandon Lawrence on Dec 24, 2018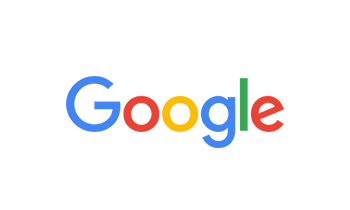 By Daniel Brown on Dec 21, 2018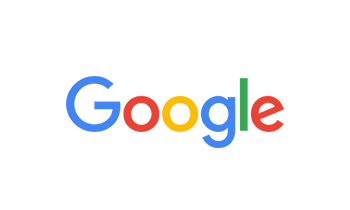 By Tiger Ryan Urstadt Sr. on Dec 19, 2018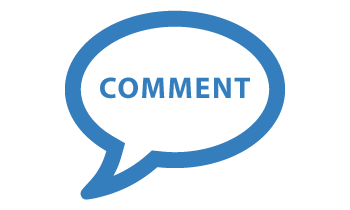 By Mike on Dec 03, 2018
I had a factory head unit stop accepting CDs. Stopped by this location to see if they could fix it. Was told they needed to take the unit out and test it. Said OK and when I came back to my vehicle, the unit was sitting on the passenger floor. Drove off and called after a few days - was told the unit was bad and I needed a new head unit.... Found the issue myself (thanks for taking it out), re-installed it and never had another issue with it.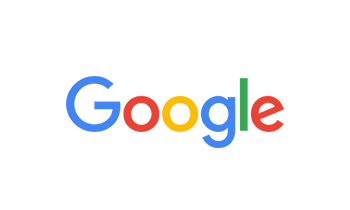 By Hector Calvario on Dec 01, 2018
Service is good, but watch out for their no credit check financing through a company called Progressive Leasing. Its very expensive. A $400 car alarm can cost you over $1,000 if you don't do the 90 day same as cash option on the contract.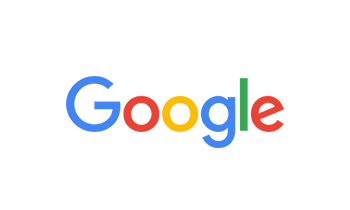 By Sherri Creel on Nov 08, 2018
Great service and knowledge staff! Talk to Joseph!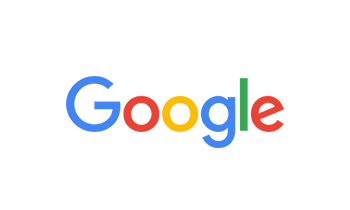 By William Wilson on Oct 07, 2018
I personally shopped around Joe hooked it up with the perfect set up in my little 86. The install looks amazing and I couldn't be happier.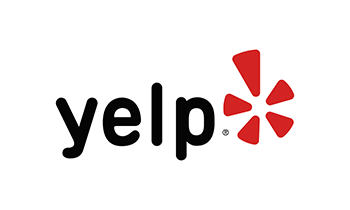 By Nick B. on Oct 03, 2018
Front desk I was awesome help me troubleshoot . Give me a "was friendly and knowledgeable I would definitely recommend this place . better customer service than the place at the street.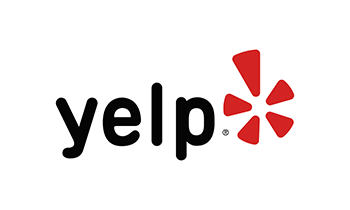 By Graham D. on Sep 30, 2018
I was having trouble installing my car stereo. They helped me troubleshoot the problem, provided me with connectors for the wiring harness and they were really knowledgeable. They're a group of very down to earth guys who strive to keep their customers happy. Car toys was going to charge me 125 dollars to put it in. These guys are way better than car toys in every area. Customer service, qualifications and just overall are a better bet than car toys.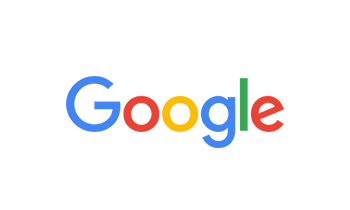 By Peter Franz on Sep 22, 2018
Probably the worst customer service I've ever had anywhere.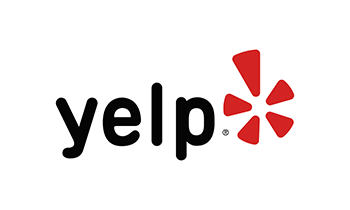 By Peter F. on Sep 22, 2018
They work a scam here. They try to sell you speakers and avoid trying to seem like they're upselling you. Then when you come back because the speakers suck, they tell you they can't give you a refund because it's installed and tell you to buy more stuff to make it better. Oh hush mat will fix it! And an amp and subs! I'm sure it will. The speakers and deck for $600 will sound fine if you spend another $1000... Horrible service.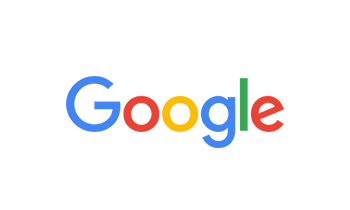 By Doug Fisher on Sep 16, 2018
Not great had my truck for 2 weekends to put a stereo backup camera and remote start in. They did take100.00 off the bill but I don't believe I will be returning to this location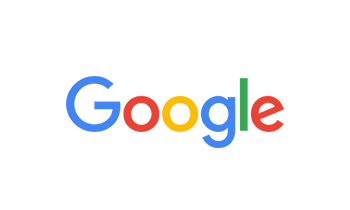 By Justin Sturlaugson on Sep 16, 2018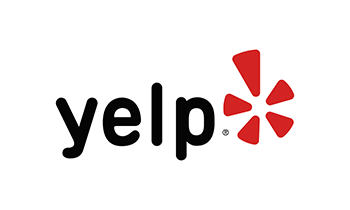 By Will P. on Sep 12, 2018
These guys are the worst in the business they gave me a quote on a special that they were running for $99 - radio two speakers insulation was supposed to be $30 for the radio $20 for the Bluetooth installed for a total $160 out the door two days later The price had changed out the door now it was $270 to get it installed to make matters worse they do have the radio in the entire company that just went on sale. I have dealt with these people before they are the worst in the business I tried to give them another chance they fail again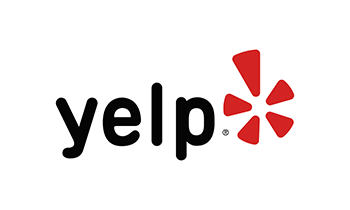 By Megan L. on Sep 11, 2018
Came here for sirius installation on an older vehicle, SUPER JOB!! Work with Joseph or Mike, the really care about the job that is done, treat you like a real customer, very thorough and courteous. Installation was very clean and neat with no damage. SO refreshing to see people who actually want to work and take pride!!!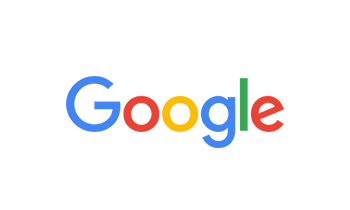 By Michael O'CONNOR on Sep 03, 2018
Great prices and fantastic service. Joe went beyond my expectations while getting me set up for the correct remote start and stero system. He even hooked up my iPhone and tunred the audio.